Canadian Pacific Railroad supercharged their veteran hiring by deploying first-party data and social recruitment targeting that produced 25% of all veteran hires!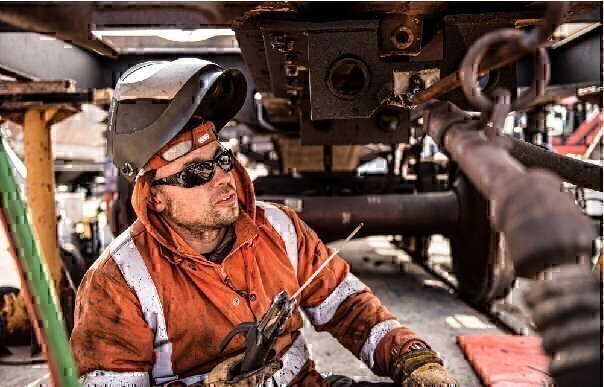 CANADIAN PACIFIC RAILROAD
BUSINESS OBJECTIVE AND CHALLENGE
We recognize the invaluable skills and experience that veterans have gained from serving the country. Canadian Pacific offers rewarding careers, competitive pay and benefits, and advancement opportunities that are all great recruiting strategies, but getting the word out to veterans at scale across the USA and Canada in a historically low veteran unemployment economy has been a challenge. That's where VIQTORY came in to help
New veteran applications per day during campaign
Of all veteran hires in 2018 came from campaign
VIQTORY'S UNIQUE EXPERIENCE
VIQTORY's rich first-party data set, lookalike social users, lookalike audiences, data overlays, and predictive models built by their in-house data scientists helps their clients reach millions of potentially interested U.S. veterans and military spouses.
POWERFUL SOCIAL RECRUITMENT MARKETING
VIQTORY developed a refined, but rapid approach to Canadian Pacific's campaign execution. First, VIQTORY helped Canadian Pacific define who their ideal employee was through an audience discovery call. Numerous military-centric audience segments were considered such as MOS, branch of military, rank, education, location, skill sets, and industry interests.
Once a customized audience was identified, VIQTORY moved to market messaging. VIQTORY'S in-house Campaign team helped Canadian Pacific craft riveting recruitment messaging to establish Canadian Pacific as a top Military Friendly® Employer destination amongst the military community.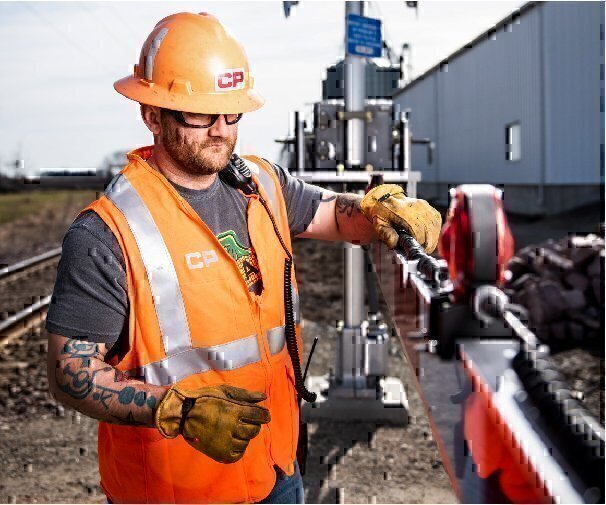 Schedule Your Free Military Recruitment Strategy Session
We help agencies, companies, schools and brands accelerate their recruiting, enrollment, and growth goals using our first party data across 3 trusted brands – G.I.Jobs®, Military Spouse® and Military Friendly®.
Our flexible plans and cost-effective solutions help you attract and engage your desired audience in the least amount of time.
We're ready to discuss your hiring, educational recruitment, or consumer advertising strategies to see where we may be able to help!