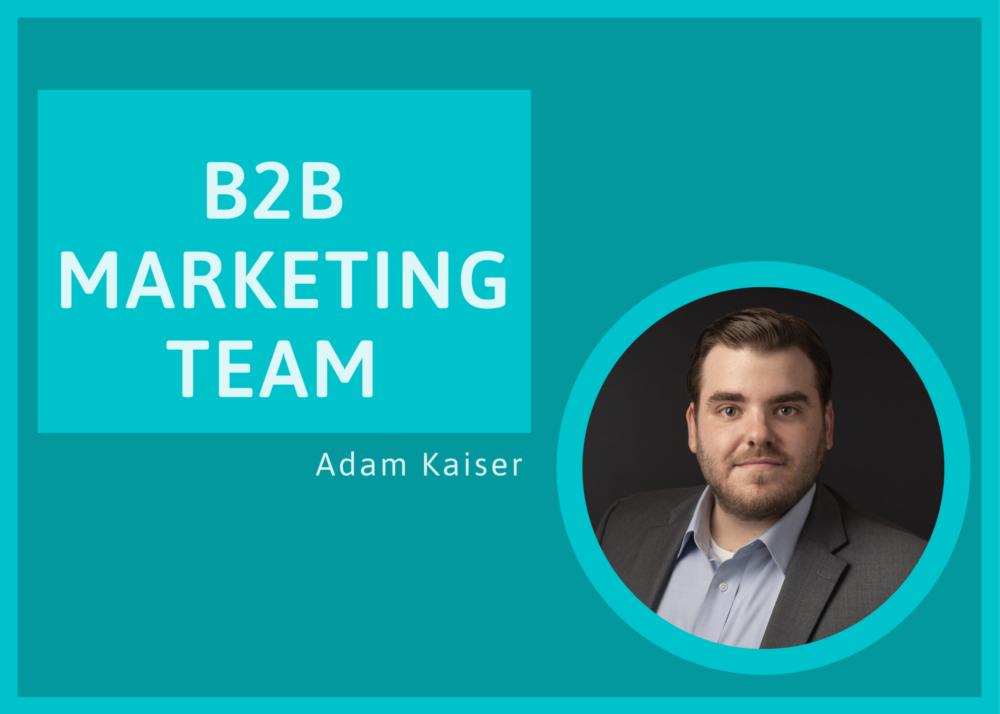 At VIQTORY, we put a high value on company culture, and that starts with our employees. Get to know our team in this month's Employee Spotlight. 20 Questions With Adam Kaiser, Digital Marketing Assistant.
How long have you worked at VIQTORY?
Coming up on 1 year.
What is your job title?
Digital Marketing Assistant.
Briefly describe your primary responsibilities within that role. (What does a typical day look like?)
My main responsibilities include the creation of content for the company blog, the running of the VIQTORY social media accounts, and the tracking/assigning of Inbound leads as they come in.
What is it you enjoy most about your job?
I really enjoy the people that I work with, specifically our B2B team. I think that we've really hit our stride as a team and its just really easy to work together.
What is your favorite memory from working at VIQTORY?
We have a very big Baltimore Ravens fan in the office, so as a Steelers fan it was great to come into work the Monday after the Ravens we're eliminated from the playoffs.
Where are you from?
Pasadena, California. Just outside of Los Angeles.
Where did you go to school and what was your major?
I went to Westminster College in New Willmington, PA, and majored in Communications Studies.
What was your first job?
My first job was as a Camp Counselor.
How do you spend your time outside of the office?
When I'm not at work I'm typically spending time with my family and close friends. I also spend a good amount of time playing golf and guitar in my free time.
What are your favorite sports teams?
The Los Angeles Lakers, Pittsburgh Penguins, and the Pittsburgh Steelers.
Who are your 3 favorite bands/artists?
Led Zeppelin, John Mayer, and The Beatles.
What is your favorite food?
Pineapple.
If you could have dinner with 3 people from history who would they be?
Kobe Bryant, Al Capone, Jimi Hendrix.
What is the last book you read?
Petty: The Biography.
What is your favorite place to travel?
Charleston, SC.
Do you have any pets?
Not currently.
What's the best concert you've ever been to?
I got to go to a dress rehearsal for the Van Halen reunion tour in 2007. My 13-year-old mind was blown.
If you could only watch one movie for the rest of your life what would it be?
Rocky.
Tea or coffee?
Coffee.
What ranks first on your, "Bucket List?"
Sit court-side at a Laker game.