It's the season for big savings and you can find discounts on everything from socks to electronics. Those are all great for holiday gifts under the tree, but did you know there are major discounts for Cyber Monday on professional development certifications?
Whether you're a manager looking to get team gifts or an employee looking to get certifications to further your career development, VIQTORY found some great deals you'll love.
Skillshare has thousands of hands-on classes for marketers, managers, designers, and more. 
With memberships, you get:
Personalized class recommendations
Unlimited Access to classes
Offline classes with the mobile app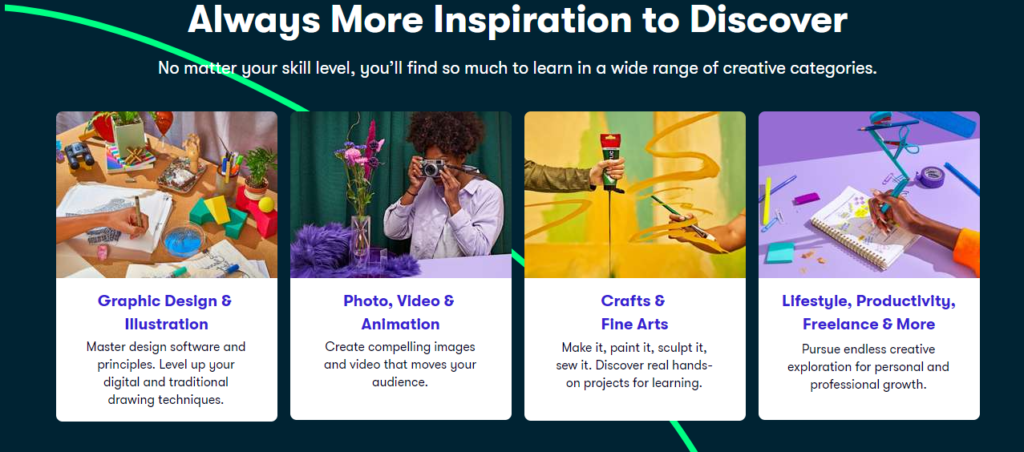 Udemy has over 213,000 online video courses and new additions each month that cover Python, Excel, Web Development, JavaScript, Data Science, AWS Certification, and Drawing. Some courses are as low as $9.99.

Learn skills from the top leaders in entertainment, design, business, writing, community & government, and more. For Cyber Monday, MasterClass has a 2-for-1 deal with unlimited access to 180+ classes.
On average the classes are 10 minutes long and they have in-depth workbooks for continued learning.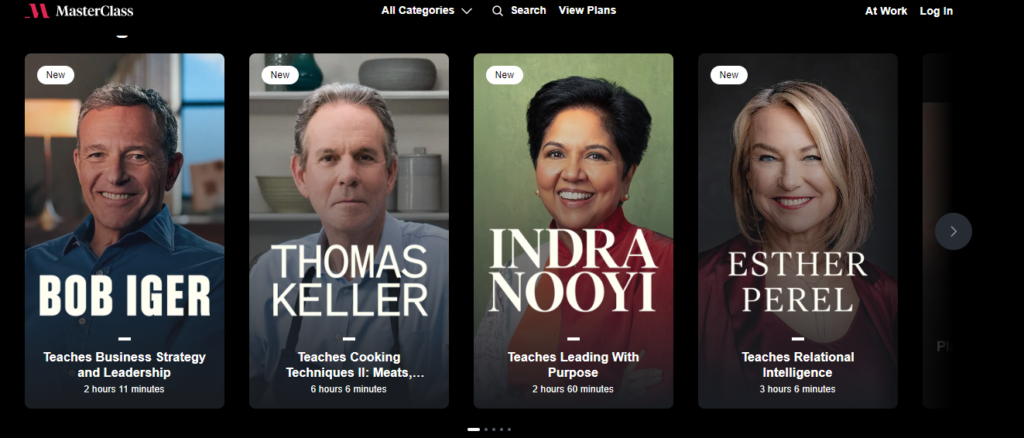 For marketers who want to learn more about digital marketing and further their careers with two globally recognized certifications. Learn Google Ads (PPC), Analytics, Facebook Ads, content marketing, SEO and more.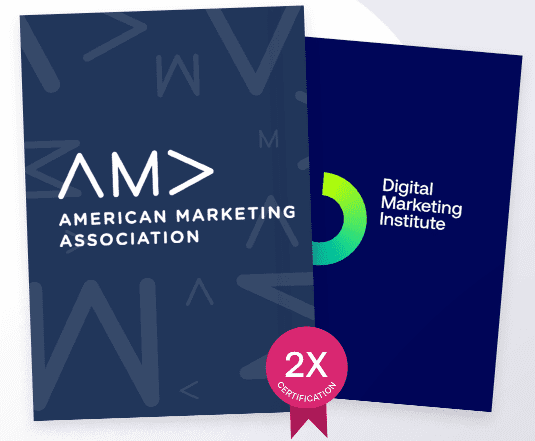 Other Certifications We Love
Our VIQTORY team loves online learning. It's so important to stay on top of trends and continue learning. 
These are a few online academies that our team recommends.