COVID-19 has presented many challenges for schools all over the country when it comes to recruiting students. Ball State's Director of Marketing and Communications weighs in on how they are handling the challenges of the pandemic, and what they are doing to recruit their desired students.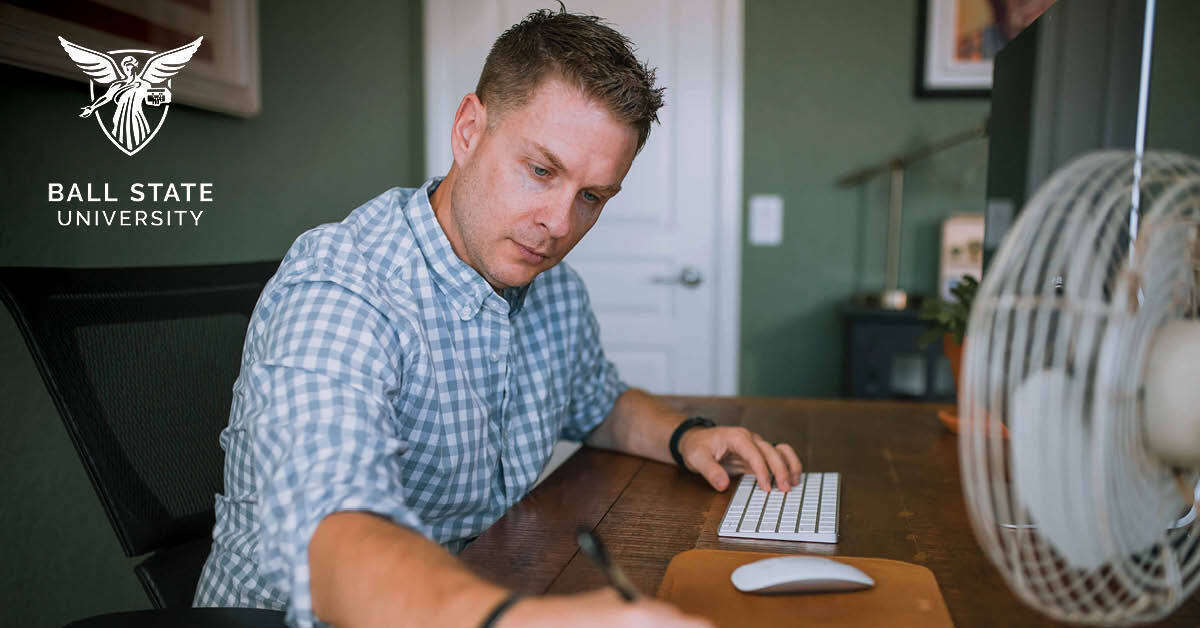 Roughly two-thirds of job fair attendees indicated that they were interested in furthering their education – some equipped with the GI Bill.
If you're looking for veteran students to attend your school, the G.I. Jobs Virtual Career Expo is the best place to meet your desired audience.
Don't wait to reserve your organization's G.I. Jobs® Virtual Career Expo booth. This event is expected to sell out.